Blogging theory says I should regularly schedule my posts—for example, once or twice a week. I know an awful lot of would-be bloggers quickly give up because they find they just can't keep up with that kind of schedule. I sympathize! Sometimes I've blogged frequently and relatively regularly, but then "life" has interfered. So you'll be happy to know that I've come up with a schedule that seems to work well for me 🙂 That is, blogging during winter holidays, spring break, and summer holidays. And during those times, just as frequently or as rarely as I please. So there!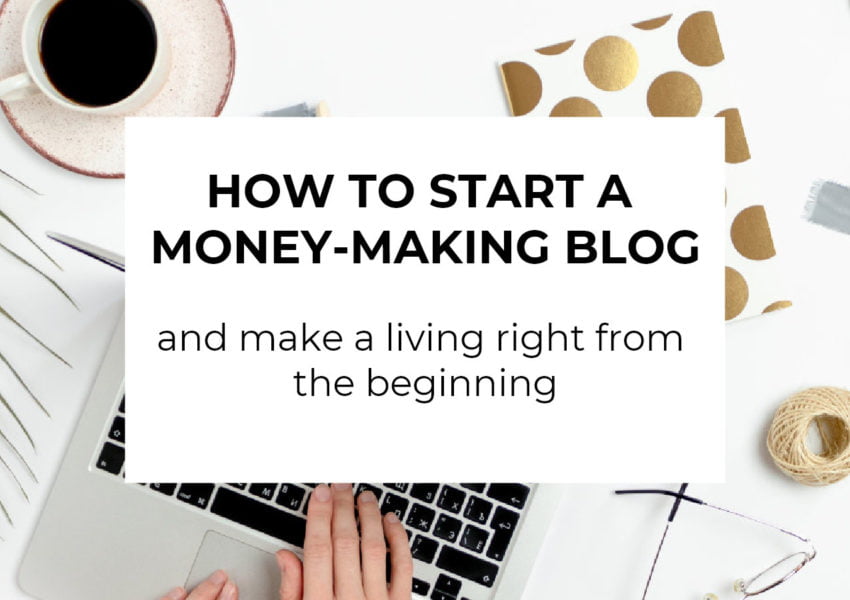 After all, I blog because it's fun. When blogging was a new thing, there weren't any rules. We could just write whatever we felt like and whenever we wanted. Then somebody got the bright idea (NOT!) that blogging should be a money-maker. So much for simple enjoyment. And that brought a long list of rules: choose a niche topic; find your followers through social media and hook your social media platforms to your blog and vice versa; create and sell lots of products; set up your blog posts with plenty of headings, subheadings, brief paragraphs, lots of graphics, lots of white space … aaaggghhhhh!
Honestly, I really gave it a try. Trouble is, I'm a Jill of all trades sort of gal, and I ended up with half a dozen or more blogs covering my different interests … which keep changing and/or evolving. I tried desperately to keep up with all of them and even tried to sell products from my penandpapermama.com blog (which kind of made sense as tutoring was my major source of income for my business, and I was constantly creating useful products for my students, so I thought I might as well share them and make a few pennies while I was at it).
But yep, life kept changing, taking new directions, creating fresh adventures. And my blogs dwindled off. I mean, they're still out there (most of them, anyway) and are a kind of interesting record of my tumbles down life's hills (I did mention I'm a Jill, and Jill is a hill-tumbler, right?). But yep, I really have lost interest in following the blog rules. I do feel a twinge of guilt now and then (seeing as the social group I grew up with emphasized following countless rules and insisted on feeling guilt for breaking them, which has always been a bit of trouble for me since sincere rule-following is not part of my innate nature, sorry to say).
A friend of mine has taken up blogging in the last week or so, and she's such an inspiration! She researched the rules of blogging and then decided she'll just write whatever she feels like. Yes! If she can ignore the rules, so can I! So look out! This blog, of course, is supposedly about writing and editing. Well, I'll keep on writing on it. And I'll edit my writing, more or less (perhaps less, LOL, despite being an editor). But beyond that … I'm about to let it flow where it will! One of the readers of my last blog post (back in summer holidays) advised me to "Follow my heart!" Okay, then! Let's see what happens! This could be fun! Oh please, let it be fun! I love fun and adventure! Onward!